Busines Support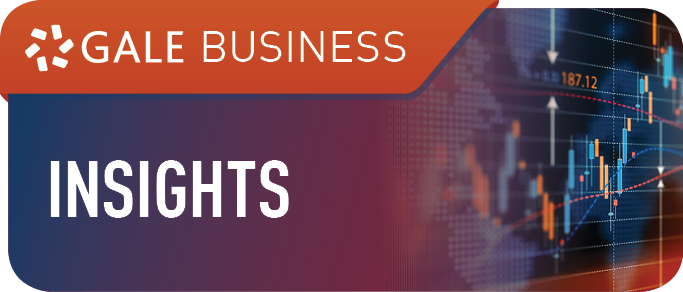 Find information on companies, industries and more in the context of timely news, statistical data, and in-depth reports.
News, stats and reports provide in-depth coverage of companies and industries.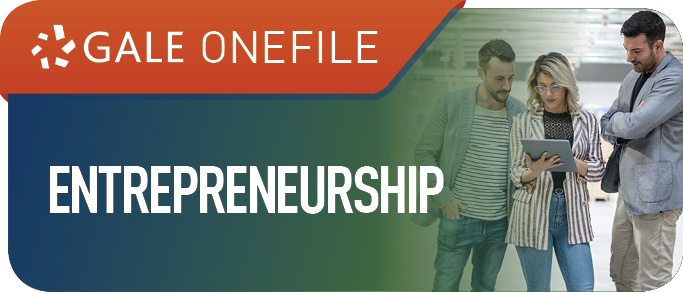 Analyze business insights, tips, strategies, and success stories. Updated daily. Best for business schools and entrepreneurs.
Full-text insights, tips and strategies for students and entrepreneurs.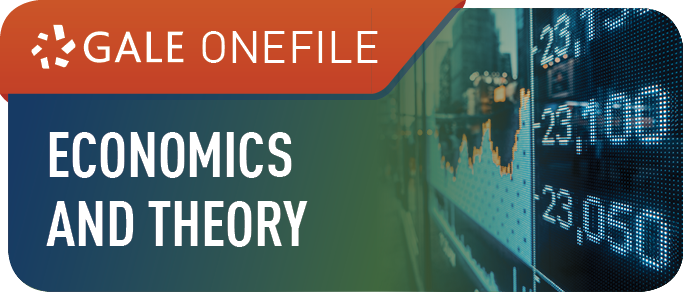 Discover content useful for starting a business, marketing a product, developing policy, analyzing trends, and more.
Articles on economics, interviews with CEOs and entrepreneurs, and more