Teens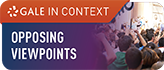 Find overviews, news, and opinions on hundreds of today's important social issues.
Continuously updated information and opinions cover hot issues.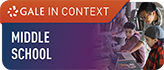 Explore the most-studied topics including cultures, government, people, history, literature, and more.
Academic articles, images, topic selections, and more for middle schoolers
Powered by OverDrive, use your favorite device to borrow ebooks, audiobooks, and stream videos from participating Iowa public libraries.